Order
THE BRONZE SCAR
now!
Order THE BRONZE SCAR now to receive your copy autographed by the author!
Amazon Ranked #1 Hot New Release in Mental Illness!
Order the Kindle version of The Bronze Scar here!
Thoughts on The Bronze Scar
"Steve lays bare in these pages what being traumatized feels like. He wrestles openly with extreme pain that leads to extraordinary insight. Which is why this book is not so much about war or war stories as it is the war within."

Dondi E. Costin, Ph.D

Major General, U.S. Air Force, Retired; President, Charleston Southern University
"Steve writes with vulnerability and honesty about the trials of living with PTSD. The Bronze Scar is a powerful resource that will help those living with PTSD as well as the families who walk this journey alongside them."

Meredith Dunn

Founder and CEO, Freedom Press
Am I crazy?
People with post-traumatic disorders often ask themselves this question. The inability to control actions, memories, anxiety, and other aspects of PTSD can make the one who suffers feel like they are crazy, but the answer is no. All of these things are normal PTSD responses. It isn't easy to reconcile "who I am now" with "what I've become" compared to "who I was" and "how I acted" before all of this.
The Bronze Scar will help those with PTSD know they are not alone. Steve West pulls no punches. He never hides his faults while being completely transparent and speaking from his heart. The book is a powerful account of what goes through his head and how he feels at any given moment. Those with PTSD will easily recognize these thoughts and feelings in themselves. Gaining insight can make it easier to explain to others.
The book will also help families, friends, and colleagues who deal with the imbalances daily by detailing Steve's experiences. If people can better understand what really happens when someone with PTSD finds their anxiety on the rise, it will help them respond in helpful, non-judgmental ways.
One of the great disadvantages of living with a person with PTSD is not having a point of reference. Being unable to relate to a loved one with PTSD causes frustration. The one with PTSD often lashes out and hurts those who invest in them the most.
This book helps explain how PTSD feels, then those who suffer and their families can, hopefully, understand each other a little better. It leads to the point where we can talk intelligently about this experience and that is a sufficiently positive starting point.
Perhaps you are unsure if you have PTSD and have therefore not sought help. If you identify with what Steve shares, perhaps it will lead you to seek help. You can't do it alone. It takes a group of people who are committed to supporting you. Not everyone can be cured, but everyone can find a certain level of healing. This healing stems from an understanding of the inner turbulence and the external manifestations of PTSD. There is comfort in realizing you are not alone.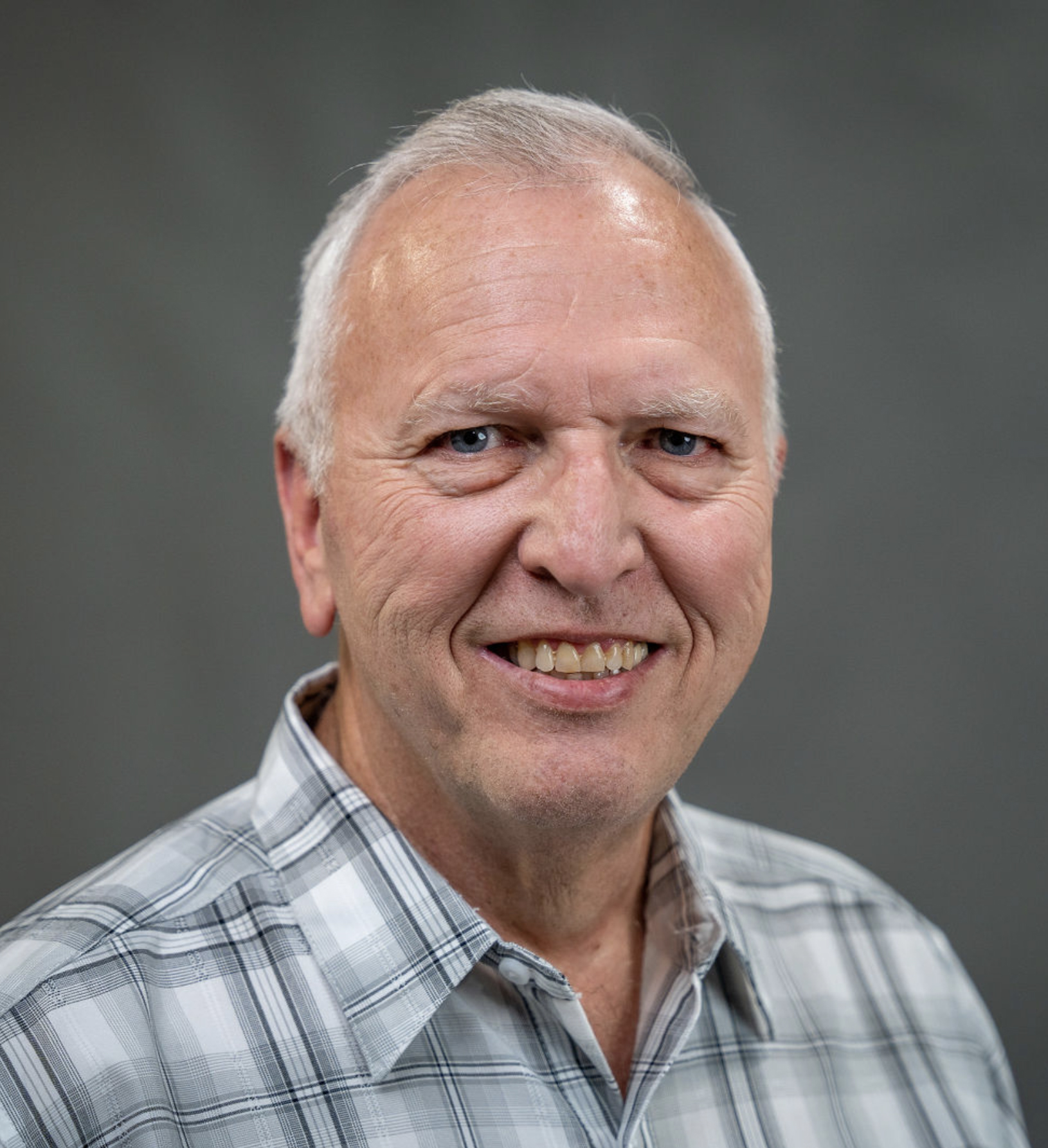 DR. STEVEN WEST
Steve has been diagnosed with PTSD for 11 years. He is the Director of Chaplaincy for the National Association of Evangelicals.  His entire career has been dedicated to caregiving through his work as an emergency medical technician, police officer, military chaplain, pastor, and hospital chaplain.
He retired as a chaplain in the United States Air Force in 2015. During that time he served as chaplain for two Chairmen of the Joint Chiefs of Staff.
He has in-depth experience earning a Master of Divinity degree in psychology and counseling from the New Orleans Baptist Theological Seminary. Steve was later sent by the Air Force to the University of Nebraska, Lincoln in their master's degree program in Marriage and Family Therapy. He was the marriage and family therapy subject matter expert for the Air Force chaplaincy.
Upon his retirement, he was recognized as the last military member to retire from active duty Air Force who started his career on active duty during the Vietnam era in 1974, serving a 40-year career.
He is married to Cherri West, they have two children, Adam and Jennifer, a daughter-in-law, Emily, and two grandchildren, Addison and Greysie.